• Kate O'Brien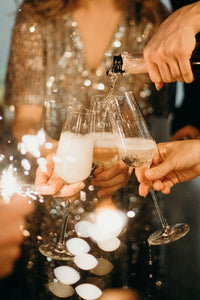 In light of Global Champagne Day (tomorrow), I felt it the perfect time to explore why champagne has had, and remains to have such a prodigious impression on it's drinkers.
So lets go back to basics.
What is Champagne?
Champagne is a sparkling wine that comes from France. To be called 'Champagne' the wine must adhere to a very strict set of regulations. In very simple terms, they consist of:
the wine must come from the Champagne region in France (140 km NE of Paris). Here the soil is chalky and the climate is cool, resulting in higher acid and lower alcohol wines..key characteristics of Champagne. Sparkling wine produced outside of the Champagne region, is simply that-sparkling wine.
---
• Michael Phipps • Sips with Phipps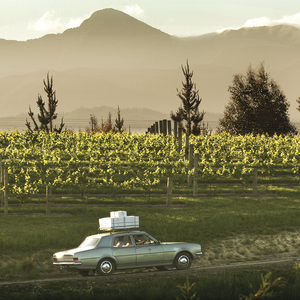 To kick things off I thought we would look at one of the most picturesque wine regions I've been to, Marlborough - New Zealand. Now I know what you are thinking, BORING! Marlborough does of course have a reputation for pumping out huge volumes of simple fruity Sauvignon Blanc after all. And hey there is nothing wrong with that! There is a huge desire for these cheaper wines and they do it very well! But there are also plenty of smaller family-owned producers in this region making very high-quality handmade Sauvignon Blanc, Chardonnay, and Pinot Noirs. Wines made from organically...
---
• Kate O'Brien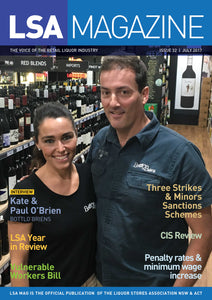 In the early 2000s, whilst I was studying a post graduate degree in communications, I was also moonlighting in pubs and liquor stores to earn some pocket money. I was always intrigued by wine as my father took great pride in his home cellar and I vividly remember looking at the beautiful timber boxes that Dad's wine would arrive in, knowing that inside was something to be revered. After a brief stint in corporate communications, I realised life in a multi national was ironically a bit restrictive for me. I felt the universe tugging me back towards wine and was lucky enough...